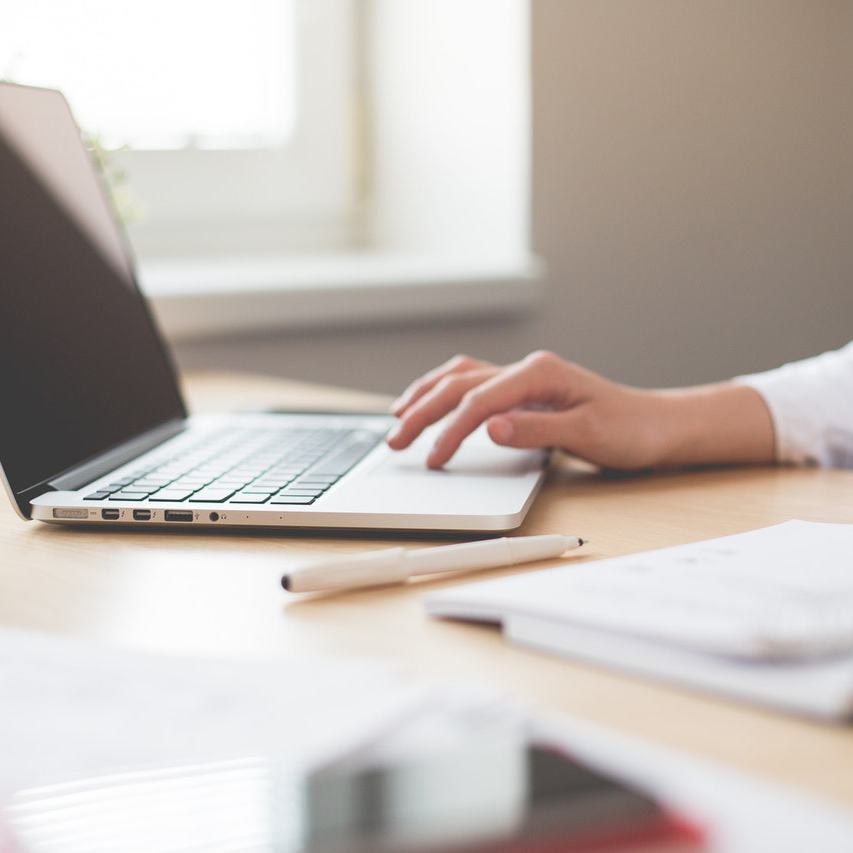 Order a Land Trust
Order your Land Trust today with Common Wealth Trust Services, LLC as Trustee! We will provide all the proper Land Trust documents and coordinate the closing with your Title Company.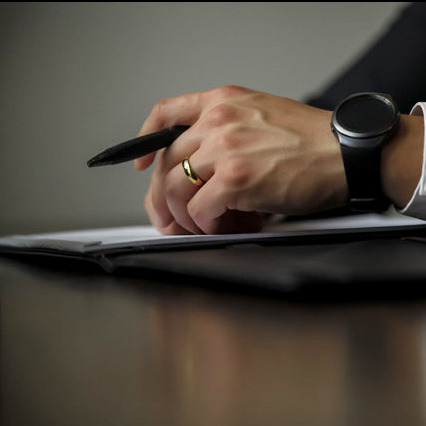 Fill this form out to deliver an authorized direction to Common Wealth Trust Services, LLC as Trustee of your property to act on your behalf. Execute and Notarize in blue ink, and upload to the form below.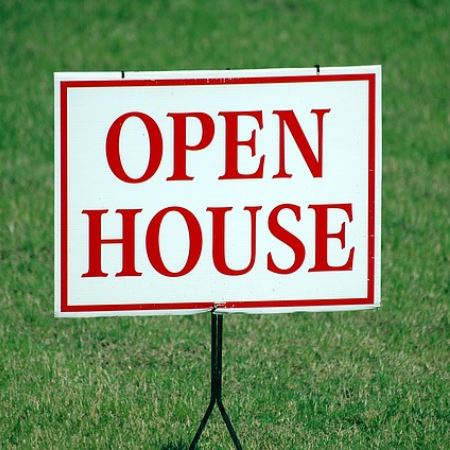 Selling Your Land Trust Property
Once you have a Land Trust Property under contract, please fill out this form to inform your Trustee about the closing details for the sale of your Land Trust. We need to coordinate with the Title company or Attorney that will be closing the transaction to insure their paperwork is prepared correctly, and that you get paid!